This post contains affiliate links, which means I will make a commission at no extra cost to you should you click through and make a purchase.

Do you have your Christmas Pinata?
A Mexican Christmas pinata is a fun part of traditional Hispanic celebrations of Christmas. In fact, the most popular pinata at Christmas is typically the star shaped pinata. The star shaped pinata represents the Star Of Bethlehem.
A Christmas pinata sale goes pretty fast every year. You have to be quick to get yours. Be sure to buy your pinata early so you don't miss out.
During Las Posadas, which are fiestas celebrated between December 16th to December 24th, Christmas pinatas are big a part of the dazzling festivities and Christmas parties.
Filled with candies and fruits (or toys, today) everyone can join in the fun to break the pinata and share the goodies inside. Kids and adults alike love taking a swing at the pinata in hopes of getting treats.
If you're looking for Christmas party ideas, pinatas are a great choice. Enjoy the selection of Christmas pinatas on sale that I've assembled for you below! Feliz Navidad!
Image: Pinata by Chris on Flickr, Commons 2.0
Present PiñataOriental Trading Company
Christmas Tree 2D PiñataOriental Trading Company
Christmas Reindeer Donkey PiñataOriental Trading Company
Mini Reindeer Piñata Decorations – 3 Pc.Oriental Trading Company
A Christmas Pinatas Sale On Etsy!
Christmas tree filled pinata pull string

I was born and raised in Laredo, Texas. There, a Christmas party just wasn't a Christmas party until it was time for the pinata. We were lucky in that our parents were able to shop the Mexican Christmas pinatas for sale in Nuevo Laredo, just across the bridge.
Authentic Mexican Christmas pinatas are hard to find these days. But there are still companies out there that are making some adorable pinatas for Christmas.
Young and old alike love pinatas and Christmas parties are a natural for pinatas. If you're planning a Christmas party for the kids this year, check out all the Christmas pinatas on sale. I'm sure you'll find just the right pinata for your party.
I was so thrilled to find a Christmas pinatas sale over on Etsy.  What an unexpected treat!  Just goes to show you there are so many wonderful things on Etsy.  Are these gorgeous???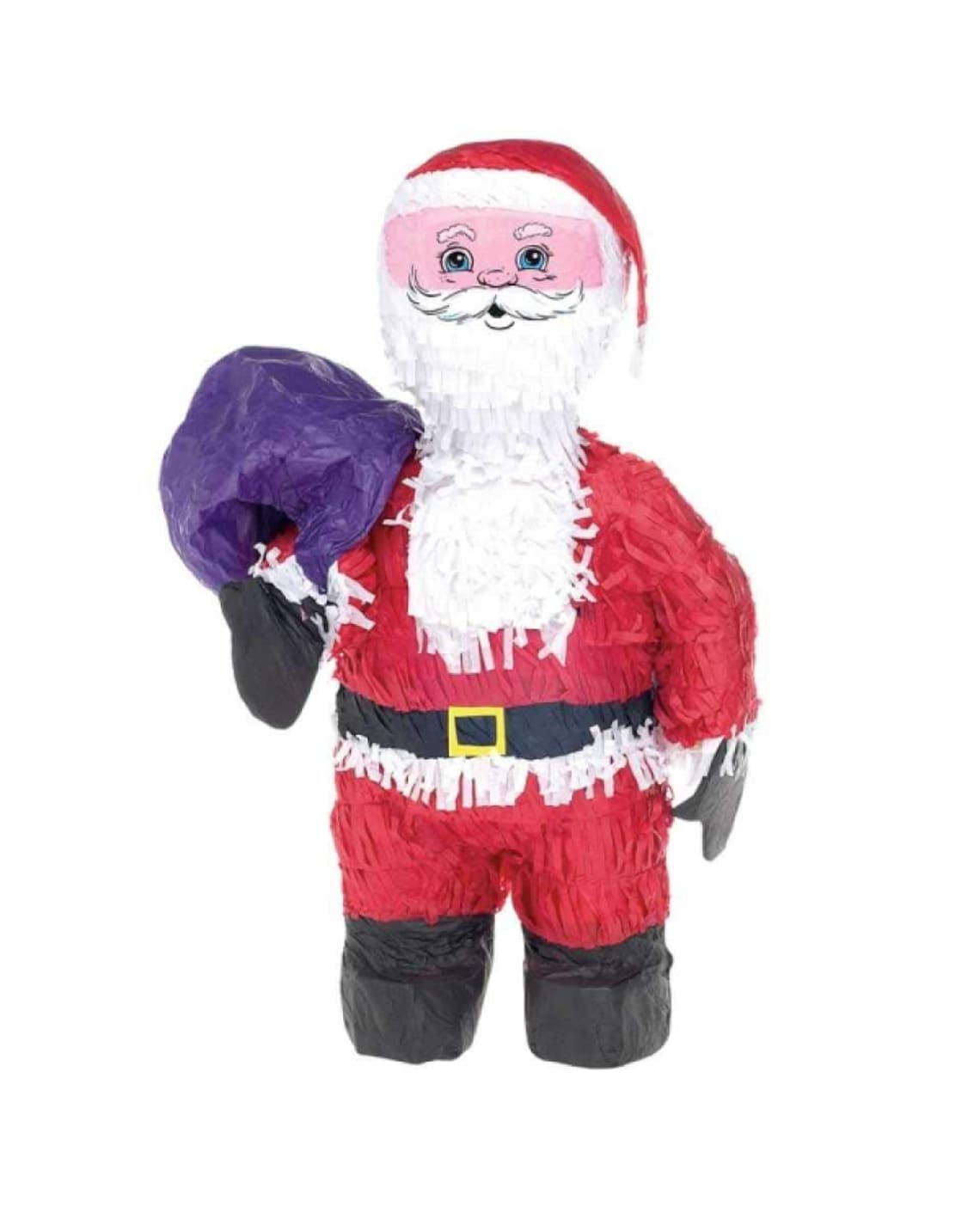 Santa Claus Pinata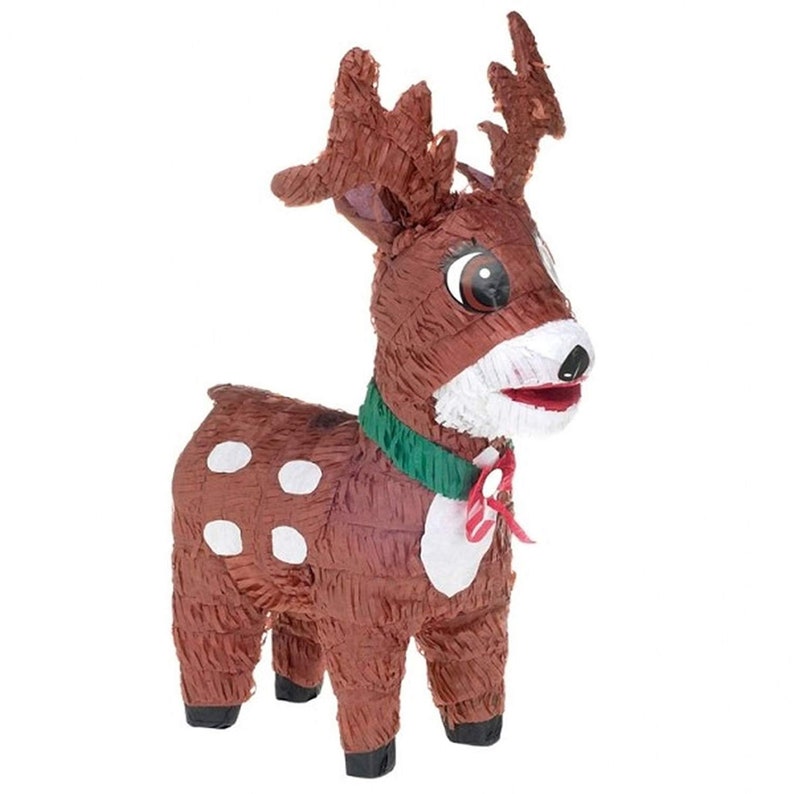 Reindeer Pinata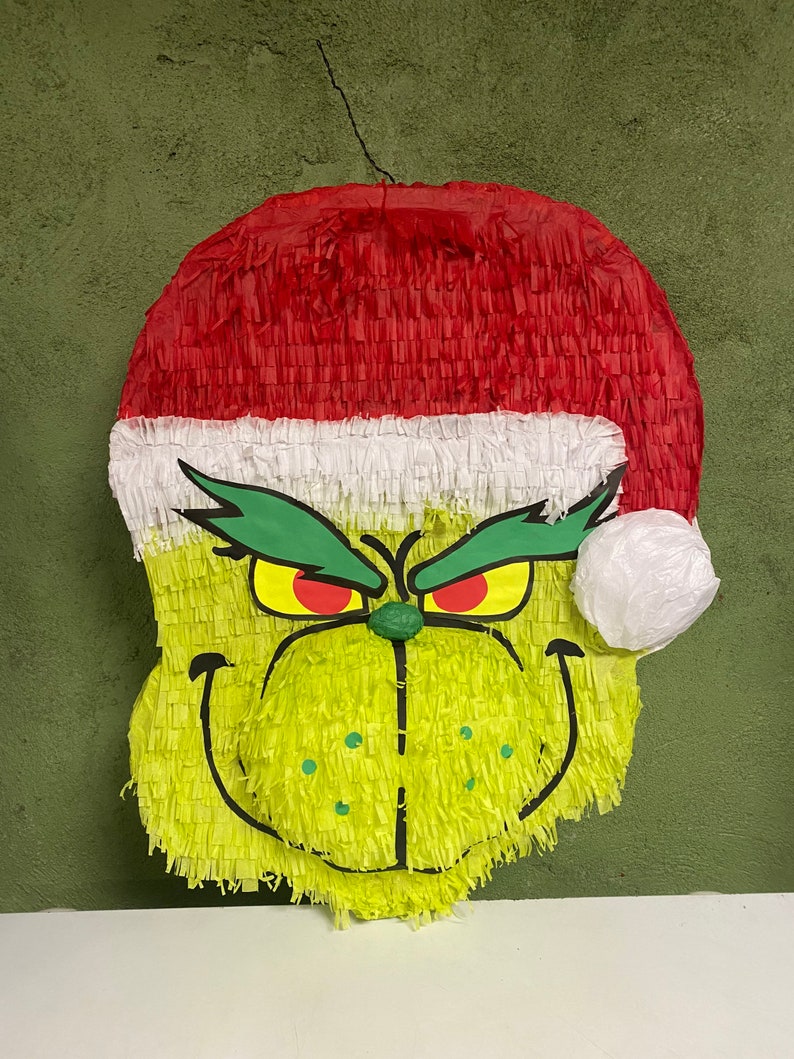 Grinch Christmas piñata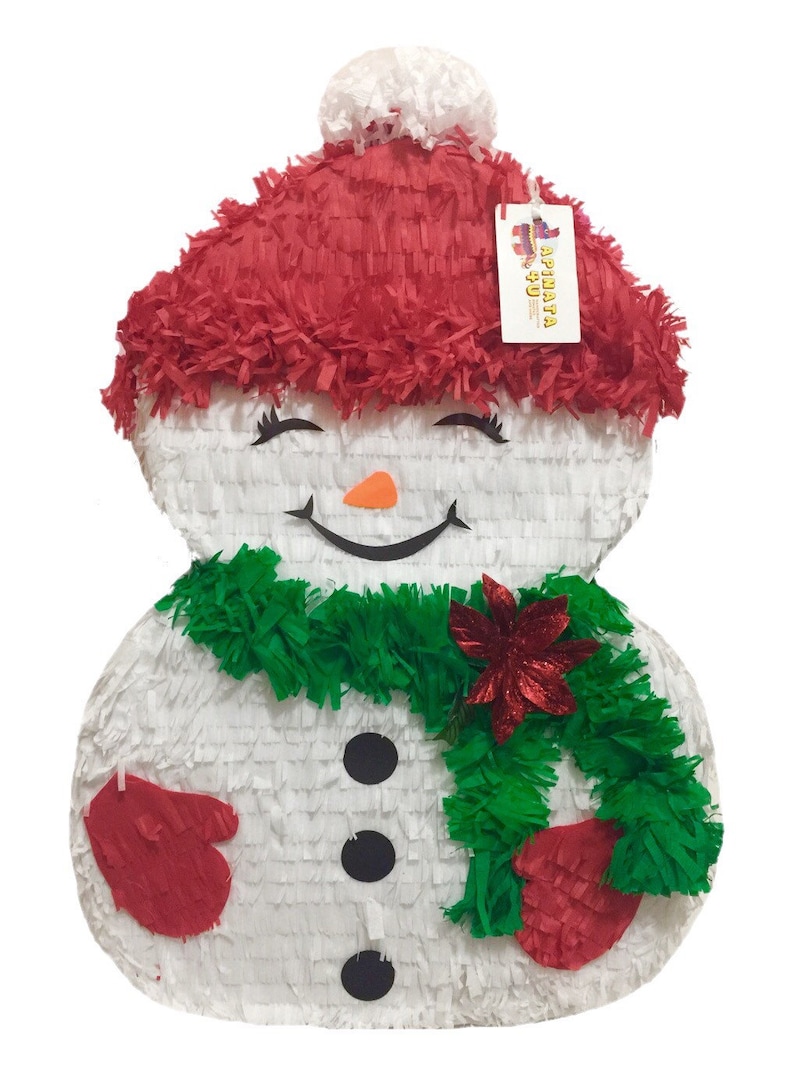 Ready to Ship Christmas Snowman Pinata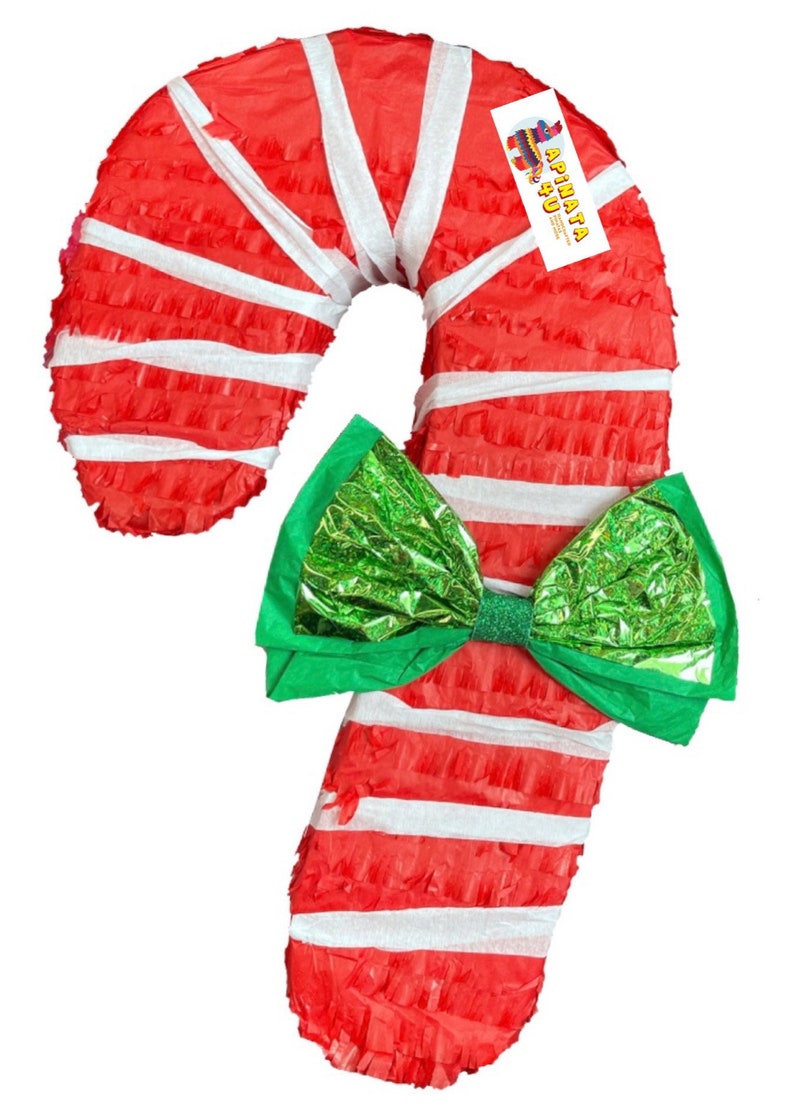 Ready to Ship Candy Cane Christmas Theme Pinata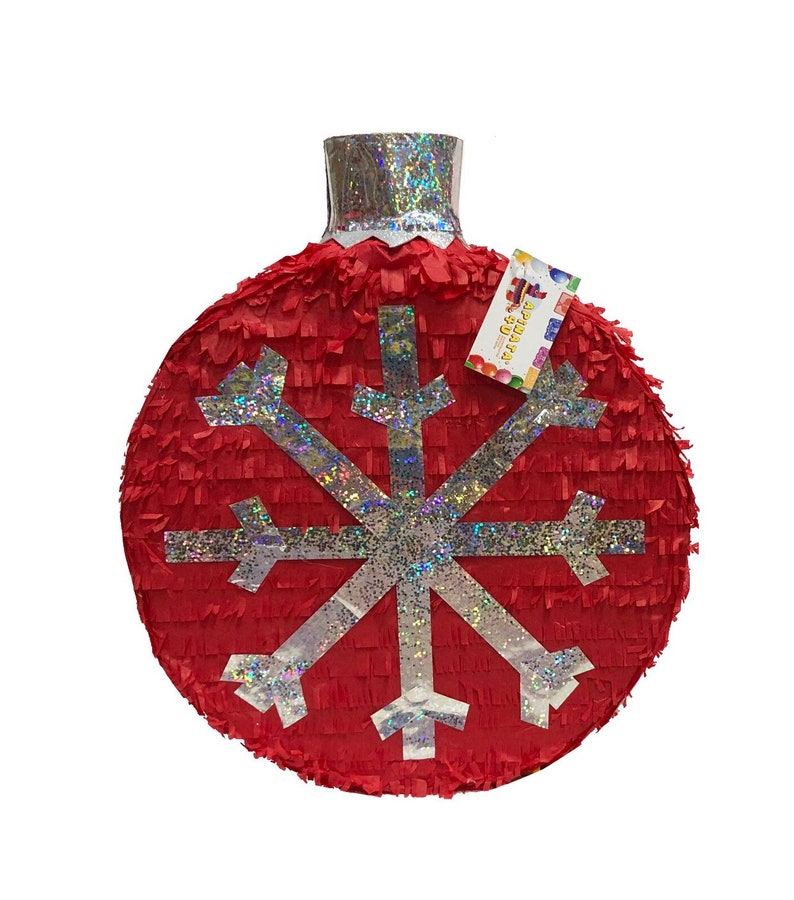 Ready to Ship Christmas Ornament Pinata

Find A Great Christmas Pinata For Your Celebration
Take a look at some of these Christmas pinatas at Amazon Any one of these wonderful Christmas pinatas on sale would be absolutely delightful. Fill the Christmas party pinata with chocolates, candy and small gifts and have a wonderful time!
Christmas Snowman Pinata
Christmas Gift Box Pinata
Christmas Santa Pinata
Christmas Ugly Sweater Pinata
Christmas Tree Pinata
Santa Claus Winter Mini Pinata
Christmas Tree Pull String Pinata
Small Snow Man Mini Pinata
Christmas Tree Pinata
Reindeer Shaped Party Pinata
Large Mexican Star Pinata
Christmas Snow Globe Pinata
Christmas Elf Pinata
Santa Claus Mini Pinata
Christmas Tree Pinata
And Don't Forget The Pinata Filler
Besides smashing the pinata, the goodies inside are the most important part. Candy and toys are the most common pinata fillers these days. Something like these: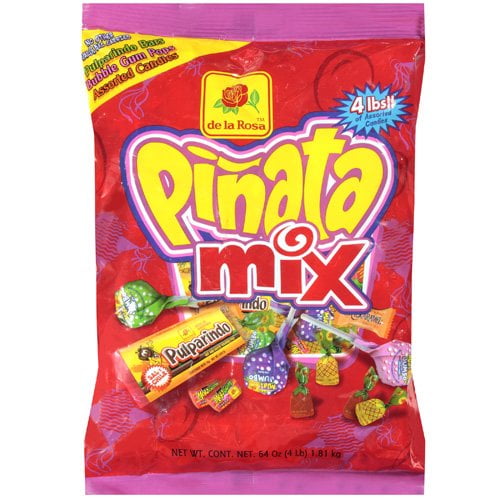 De La Rosa Pinata Candy Mix, 64 oz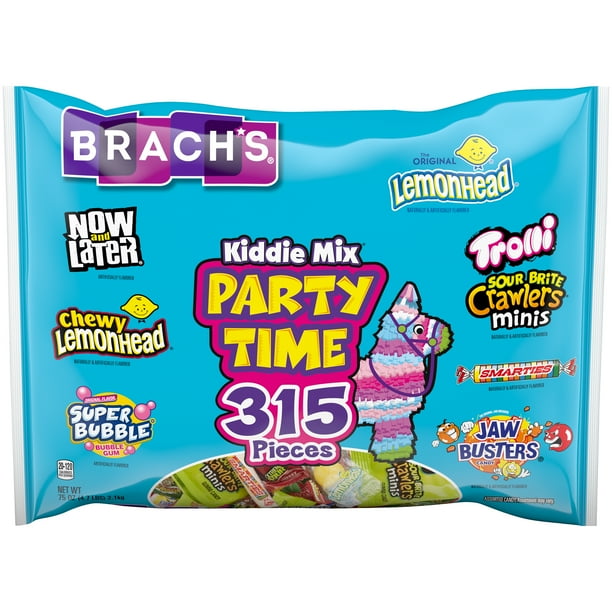 Brach's Kiddie Mix Variety Bag 75 oz, 315 Ct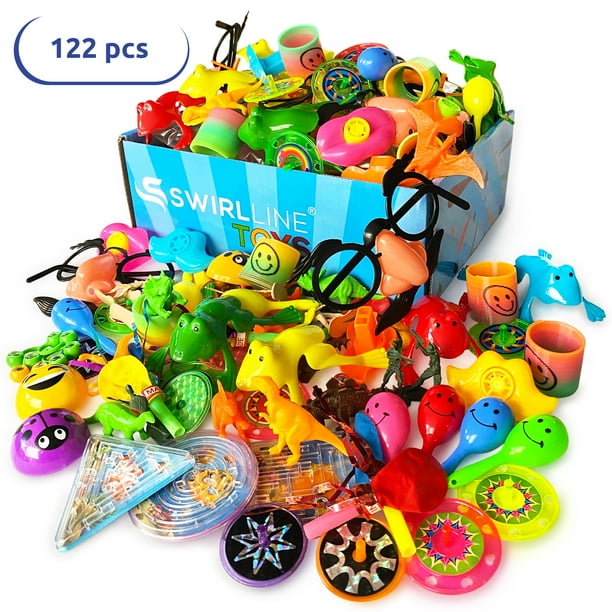 Kids Pinata Filler – 122 Pcs Toys Bulk Assortment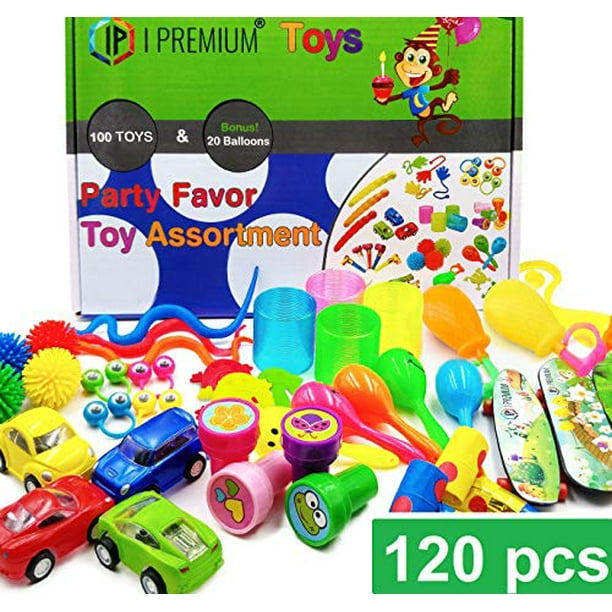 120 Pcs Toy Assortment, Party Favors For Kids

Christmas Pinatas On Sale At eBay