This post contains affiliate links, which means I will make a commission at no extra cost to you should you click through and make a purchase.

These beautiful nautical ornaments will adorn your tree with dreams of Christmas at sea. Can you imagine an entire Christmas tree dedicated to a nautical theme? That would be so unique and very beautiful.
If you are a nautical decor lover or collector of nautical items, then you'll especially enjoy the nautical ornaments showcased on this page. Remember those on your gift lists, as well. If you love a Navy seaman, someone who loves sailing or just someone that dreams of the sea, one or two of these rustic nautical Christmas ornaments would make excellent trims for their wrapped Christmas gift.
Here, you'll find nautical ships, anchors and so many more beautiful nautical Christmas ornaments.
Featured Image: Anchor Nautical Christmas Ornament
Life Ring Lighthouse & Bobbers Christmas Ornament

San Francisco Fisherman's Wharf Christmas Ornament

Luxury Yacht Christmas Ornament

Lighthouse – Brick Structure Christmas Ornament

Nautical Christmas Ornaments
Lovers of the sea will love nautical Christmas ornaments to remind them of the sea. Landlubbers and sailors alike would love any of these nautical Christmas ornaments.
Orange Sailboat Christmas Ornament
Sailboat with Blue Sails Christmas Ornament
Red White and Blue Sailboat Christmas Ornament
Blue Sailboat Christmas Tree Ornament
Boat in a Bottle Nautical Christmas Ornament
Set of Six Nautical Model Ship Ornaments
Nautical Christmas Ornaments On Zazzle
The custom nautical Christmas ornaments designed by the artisans at Zazzle are just gorgeous. On the first row below, pewter snowflake ornaments allow you to capture wonderful family memories. These nautical Christmas ornaments make a wonderful gift for anyone who loves sea adventures, ocean, sand, beaches and everything nautical. Personalized ornaments make priceless keepsakes and you'll find so many wonderful choices at Zazzle.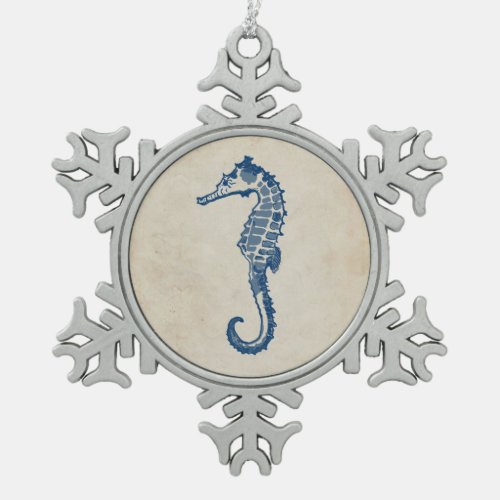 Vintage Sea Horse Ornament

Mermaid & Dolphins Ornament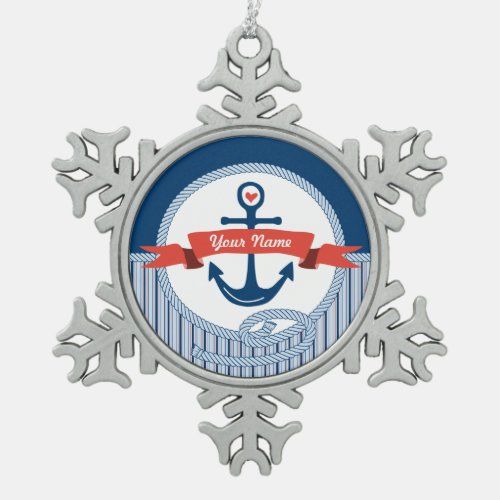 Nautical Anchor Ornament

Dolphins Watercolor Ornaments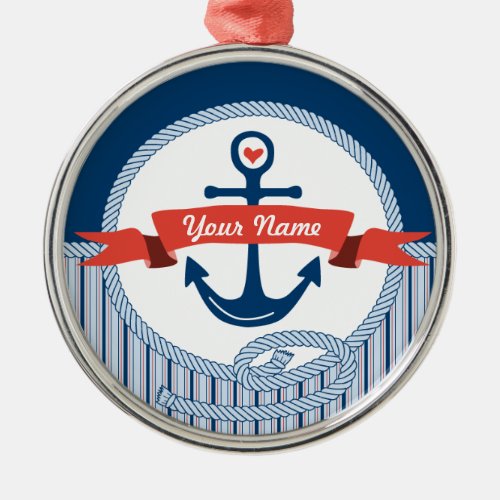 Nautical Anchor Ornament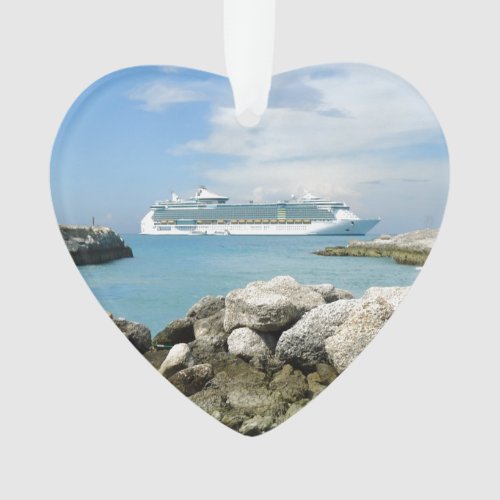 Cruise Ship at CocoCay

Polka Dot Anchor Pewter Ornament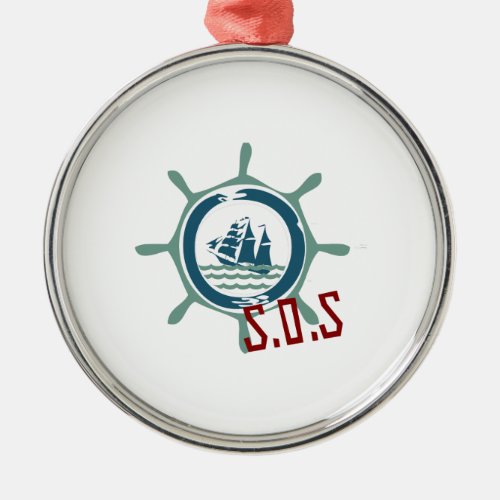 S.O.S. ORNAMENT

Nautical Christmas Ornaments On eBay