This post contains affiliate links, which means I will make a commission at no extra cost to you should you click through and make a purchase.
Bring color and whimsy to your holiday meals with any of these snowman dinnerware sets. Use them everyday with family, or when throwing a Christmas dinner party for guests.
Snowmen are adorable, and they will brighten your day and your dinners. You can't help but smile when you see a cheerful snowman grinning at you.
Choose from a variety of snowman dinnerware sets here, and bring festive touches to your kitchen and dining room. These also make wonderful gifts for family and friends!
Brighten up anyone's day with cute snowman dinnerware. You can add matching place mats, table runners, and other decor to your home, as well, to complete your cute snowman theme!
Enjoy the selection of fun Snowman Dinnerware sets from various online merchants.
This adorable Snowman dinnerware set is great for every day use during the holidays.
Beautiful red background just pops!
This Snowman Dinnerware set comes with:
4pcs- 10″W Dinner Plates
4pcs- 8″W Salad Plates
4pcs- 7-2/3″W Bowls and 4pcs- Cups
There are more pieces to this set, too. There's a cookie jar, a pitcher and a stove top set. If you'd like to add tableware and other matching pieces, click the image. You'll love the selection!
&
Mossy Oak 16-Piece Break-Up Infinity Dinnerware Set, Holiday Snowman
The Mossy Oak Winter season pattern on the dinner plates, bowls, mugs and salad plates feature a holiday snowman with his own little Christmas tree.
What a great gift for that outdoorsy family member or friend.
Entertain your holiday dinner guests with a cheerful snowman and a hint of the outdoors.
The set comes with:
4pcs – 10-1/2 inch dinner plate,
4pcs – 7-inch salad plate
4pcs – 6-inch bowl and
4pcs -10-ounce mug
This high quality porcelain Snowman dinnerware set is dishwasher and microwave safe.
EVERGREEN ERNIE 16 Piece Dinnerware SetBuy Now On Pfaltzgraff
Evergreen Ernie Snowman Dinnerware Sets
Evergreen Ernie the Snowman! Isn't he adorable? Imagine the compliments you'll get when you set your holiday table with this ever-so-cute Evergreen Ernie Snowman Dinnerware set from Pfaltzgraff.
This beautiful blue stoneware Snowman dinnerware set comes in 16, 32 or 48 piece sets. There are also extra pieces you can add for more snowman fun.
Happy, smiling Evergreen Ernie wears different colored hats and scarves and has that traditional snowman nose ~ a carrot. Not just for Christmas, you can invite Evergreen Ernie to bring Winter cheer to your table all season long.
The 16 piece dinnerware set is a service for four, with (4) each: 11 inch dinner plate, 8-1/4 inch salad plate, 6 inch soup bowl and 10 ounce coffee mug. Microwave and dishwasher safe.
&
Salt and Pepper SetBuy Now At Pfaltzgraff
Oval PlatterBuy Now At Pfaltzgraff
Sugar & Creamer SetBuy Now At Pfaltzgraff
&
Snowman Dinnerware Sets On Etsy
Etsy has some adorable snowman dinnerware sets for kids.  And you can personalize some of them!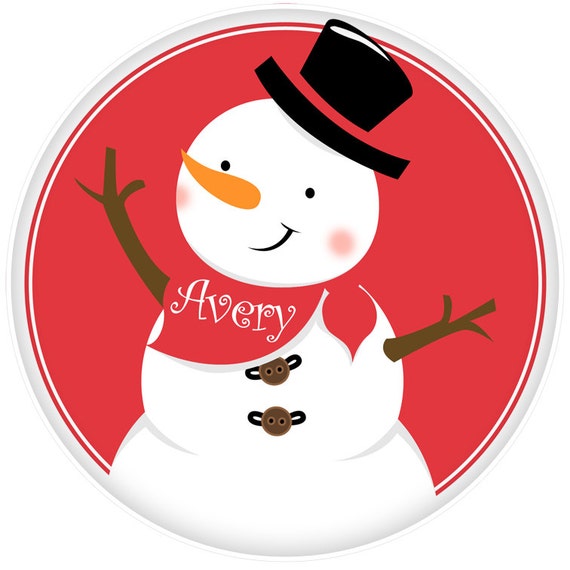 Personalized Kids Holiday Dinnerware – Christmas Snowman Cookies Plate – Your Choice of Plate, Bowl or Set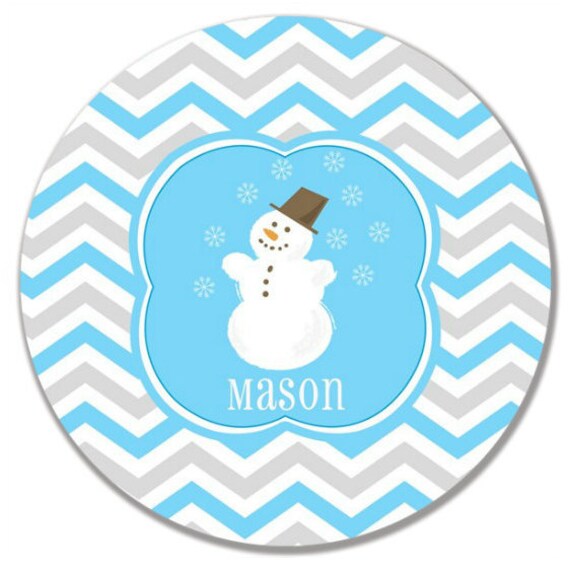 Personalized Kids Dinnerware – Christmas Snowman Plate – Child Dinner Plate – Your Choice of Plate, Bowl or Set

&
Adorable Snowman Dinnerware Sets
Use this pretty snowman dinnerware for meals, or as decorations on your kitchen and dining room tables. These festive dinnerware sets are fun to use, collect, and give as gifts to loved ones!
Snow Village 16-Piece Dinnerware Set
Snowmen Portrait 16-Piece Dinnerware Set
Debbie Mumm Snowman 8 Inch Dessert
Set of 2 Snowman Novelty Holiday
Top Hat Snowman Dinnerware Set of 12
&
Snowman Dinnerware Sets On eBay
eBay is fantastic for finding great deals. If you already own a snowman dinnerware set, you can find extra pieces too. That's how I grew my Homer Laughlin china set. Take a look at these snowman dinnerware sets and see what I mean.
eBay Feeds for WordPress
by
Winwar Media
(Visited 185 times, 1 visits today)