This post contains affiliate links, which means I will make a commission at no extra cost to you should you click through and make a purchase.

Bring some whimsical delight to your Christmas tree with these star Christmas ornaments. Mix and match designs, or hang a dozen or so of the same design around your tree.
Star Christmas ornaments are available in a variety of styles and colors. It's fun to collect them all, or give them as gifts to the special people in your life.
Use a star Christmas tree ornament as a package topper, stocking filler, or gift basket addition, too. Personalized star Christmas ornaments would make a thoughtful gift for newlyweds, graduates and new babies.
These star Christmas ornaments will bring a little light into your holiday season, and they'll liven up your Christmas tree along the way.
Featured Image: Towle 19th Edition Star Ornament
Swarovski 2015 Annual Edition Christmas Star Ornament
Swarovski 2015 Annual Edition Christmas Star Ornament
Glamorous and festive, the latest Swarovski Christmas Ornament, Annual Edition will literally become the star of the holiday season. The authentic design is beautifully executed in shimmering clear crystal.
With a metal tag featuring the year of issue 2015 and a white satin ribbon. Swarovski's Silver Crystal is noted worldwide for its purity, brilliance and refractive qualities.
Just imagine the Christmas colors sparkling through this beautiful crystal star ornament. Such beauty!
It makes an ideal gift or treat for yourself. What a thoughtful gift for a newly married couple's first Christmas, don't you think? Hand-made in Austria. Only available new in 2015.
Star Suncatcher Ornament Capiz Shell W Gold Metal
Star Suncatcher Ornament Capiz Shell W Gold Metal Scrollwork Hand Crafted
Available in blue (shown here) or natural. I think this Royal Blue is stunning, don't you? Imagine the Christmas lights shining against that gorgeous blue.
Hand crafted Capiz Star Sun Catcher or Ornament is adorned in gold metal scroll work. A perfect gift! Hang in your window or on a tree!
Capiz, or windowpane oyster, is the outer shell of a marine mollusk.
I think this ornament would make a sensational trim for a Christmas gift. This way, your recipient gets a gift and an ornament too. Wonderful idea for a couple celebrating their first Christmas together, for example.
Stunning Star Christmas Ornaments
Star shaped Christmas ornaments make any Christmas tree prettier. Whether you display one or a dozen, you'll love having a star Christmas ornament or two on your tree every year! Match them to a star tree topper for a themed look, or mix and match these star Christmas ornaments with your other favorite ornaments and tree decorations.
Seasons of Elegance Gold Glittered Star Christmas Ornament
Swarovski Crystal 2013 Little Star Ornament
Swarovski Golden Star Christmas Ornament
Jim Shore Heartwood Creek Nativity Star Hanging Ornament,
Swarovski Annual Edition 2014 Crystal Snowflake Ornament
Christmas Star 2010 Hallmark Ornament
Sugar Plum Star Cookie Cutter Mouse Ornament 2015
For We Have Seen His Star 2 1/2
Glittered Star Christmas Ornaments 5
Clarinet with Silver Star Background Christmas Ornament
Custom Star Christmas Ornaments From Zazzle
Why not give some personalized Star Christmas ornaments as gifts this year, using family photos, baby photos and even your pet photos? Everyone loves personalized Christmas ornaments and they'll make wonderful gifts and stocking stuffers for your loved ones.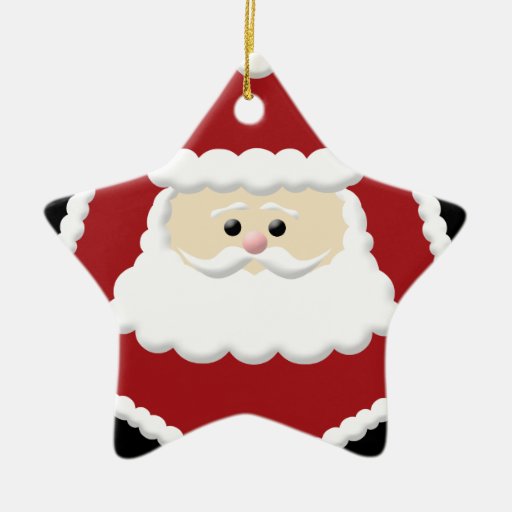 Cute Santa Claus Star Shaped Christmas Ornaments

Star & Wreath Dated Star Shaped Christmas Ornaments

Baby Angel Star Shaped Christmas Ornaments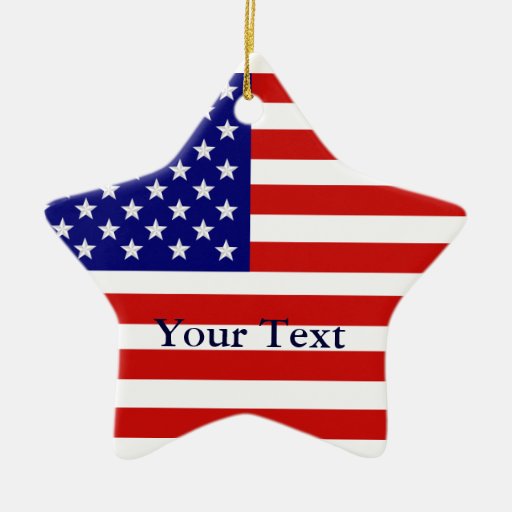 American Flag Personalized Star Christmas Ornament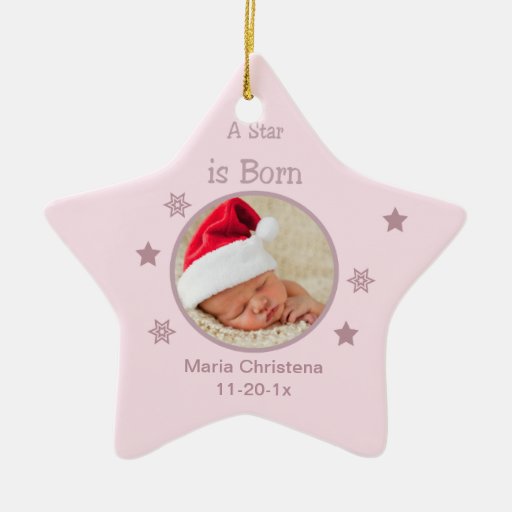 Star Is Born Personalized Star Christmas Ornament (Pink)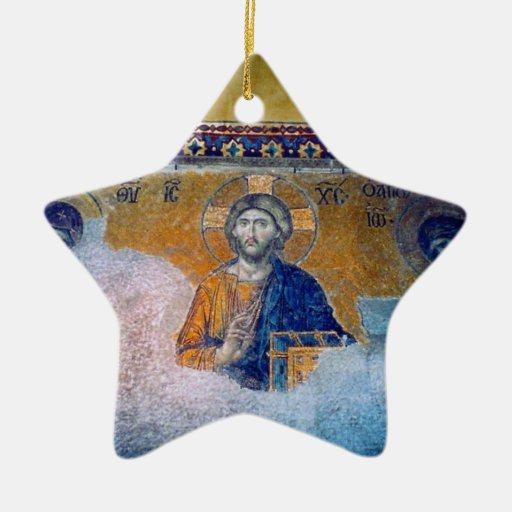 Jesus Mural Double-Sided Star Shaped Christmas Ornaments

Star Christmas Ornaments On eBay
It's tons of fun to check out eBay for really unique Christmas ornaments. Why not run a search for Star Christmas ornaments and save it so that you'll know anytime some new ornaments are listed. Here's an example of some of the Star Christmas ornaments I found. Better hurry – they go fast!